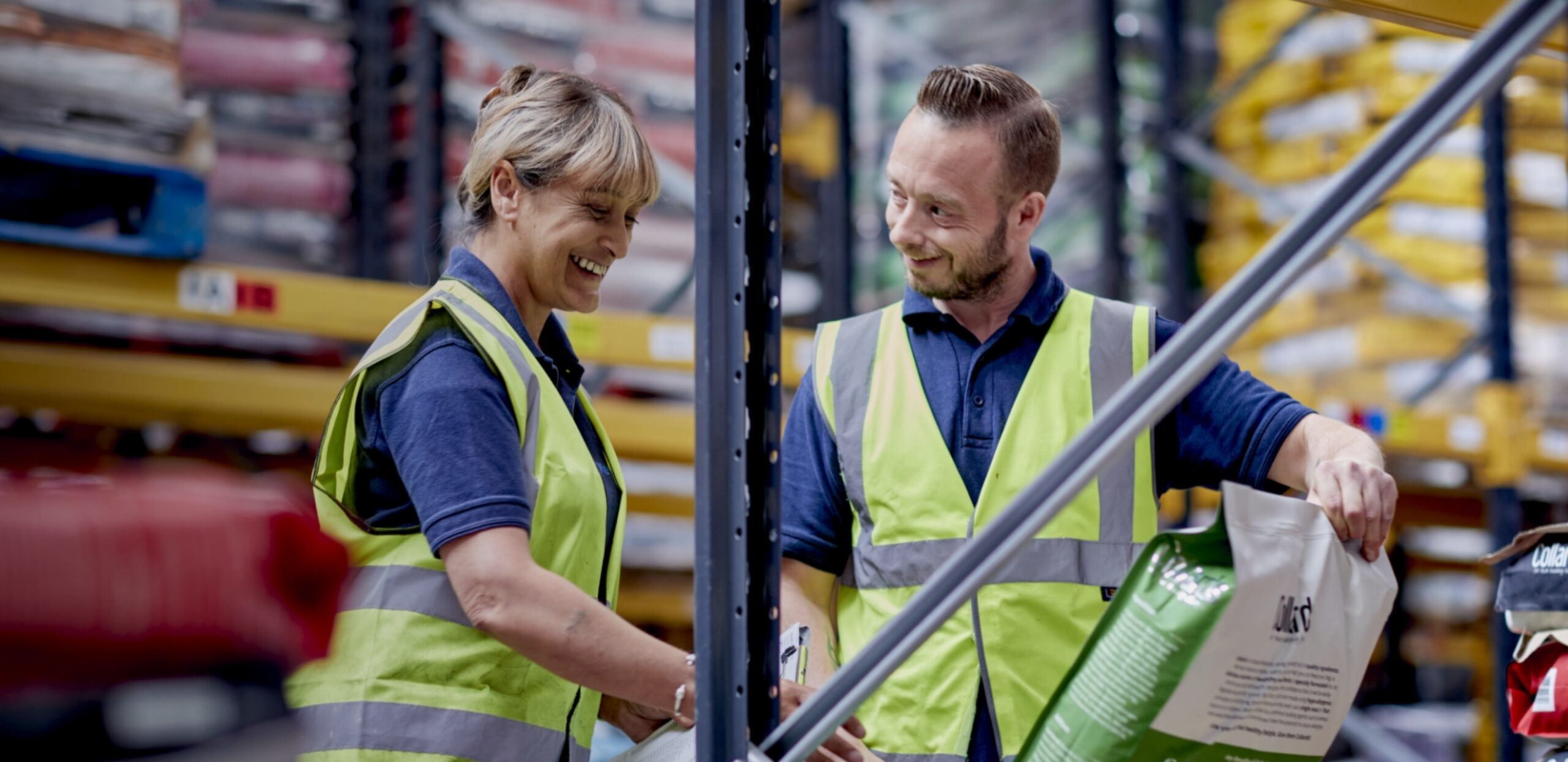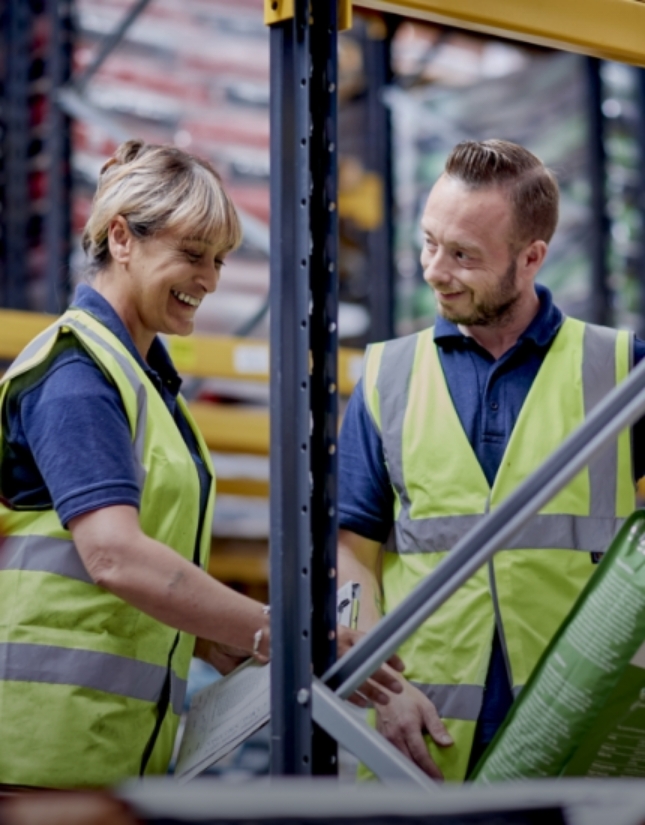 Trusted
pet specialists since 1974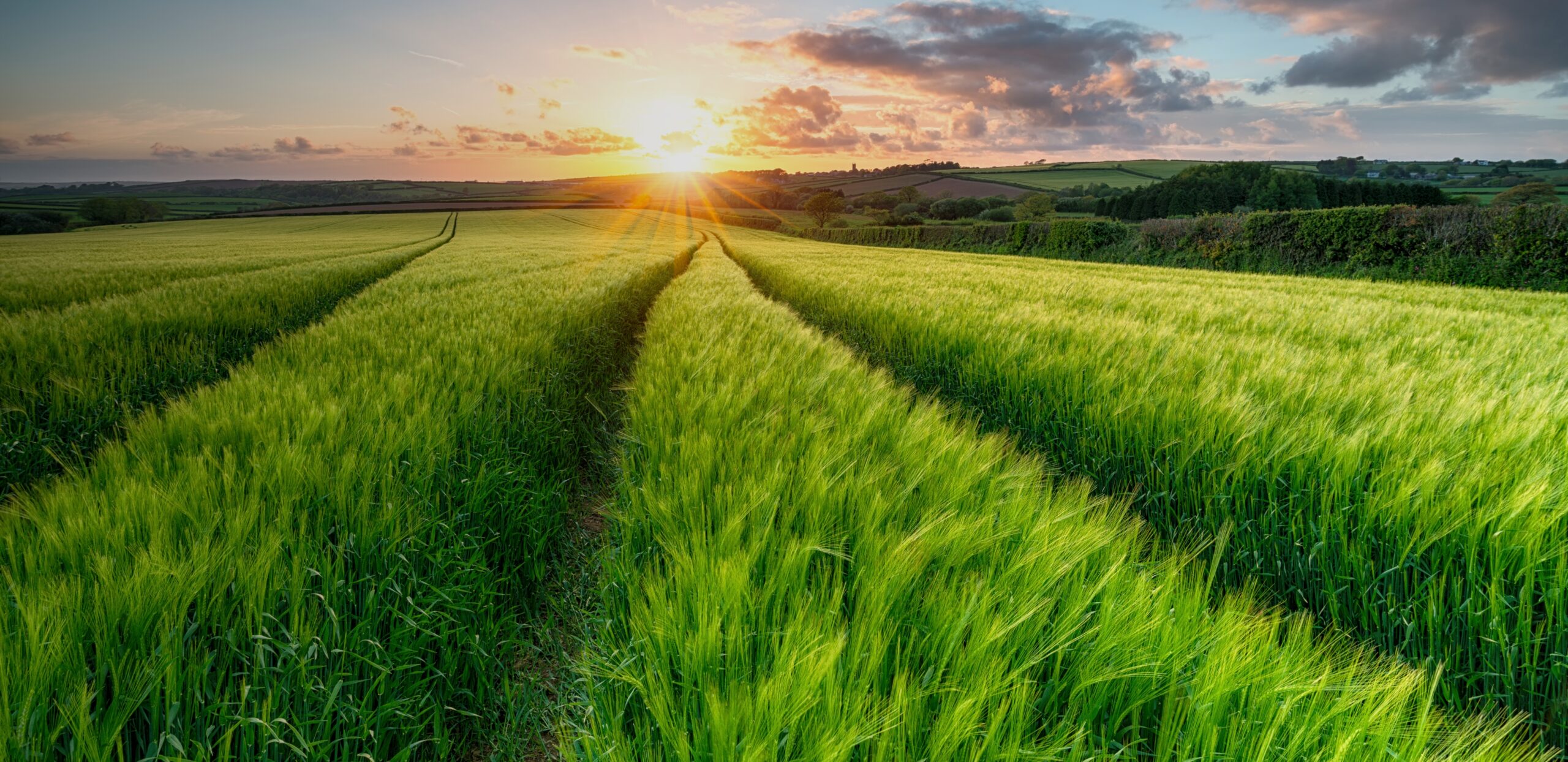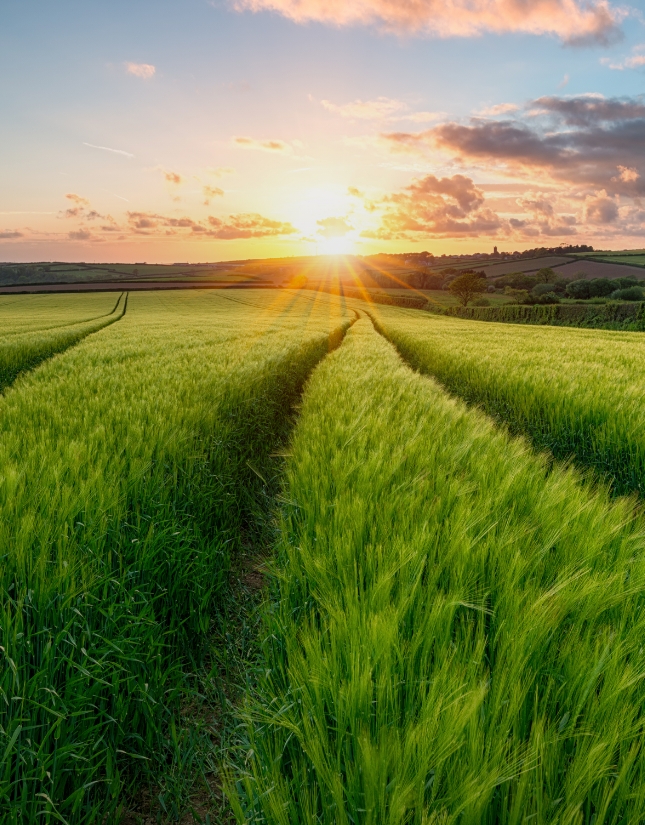 Trusted
pet specialists since 1974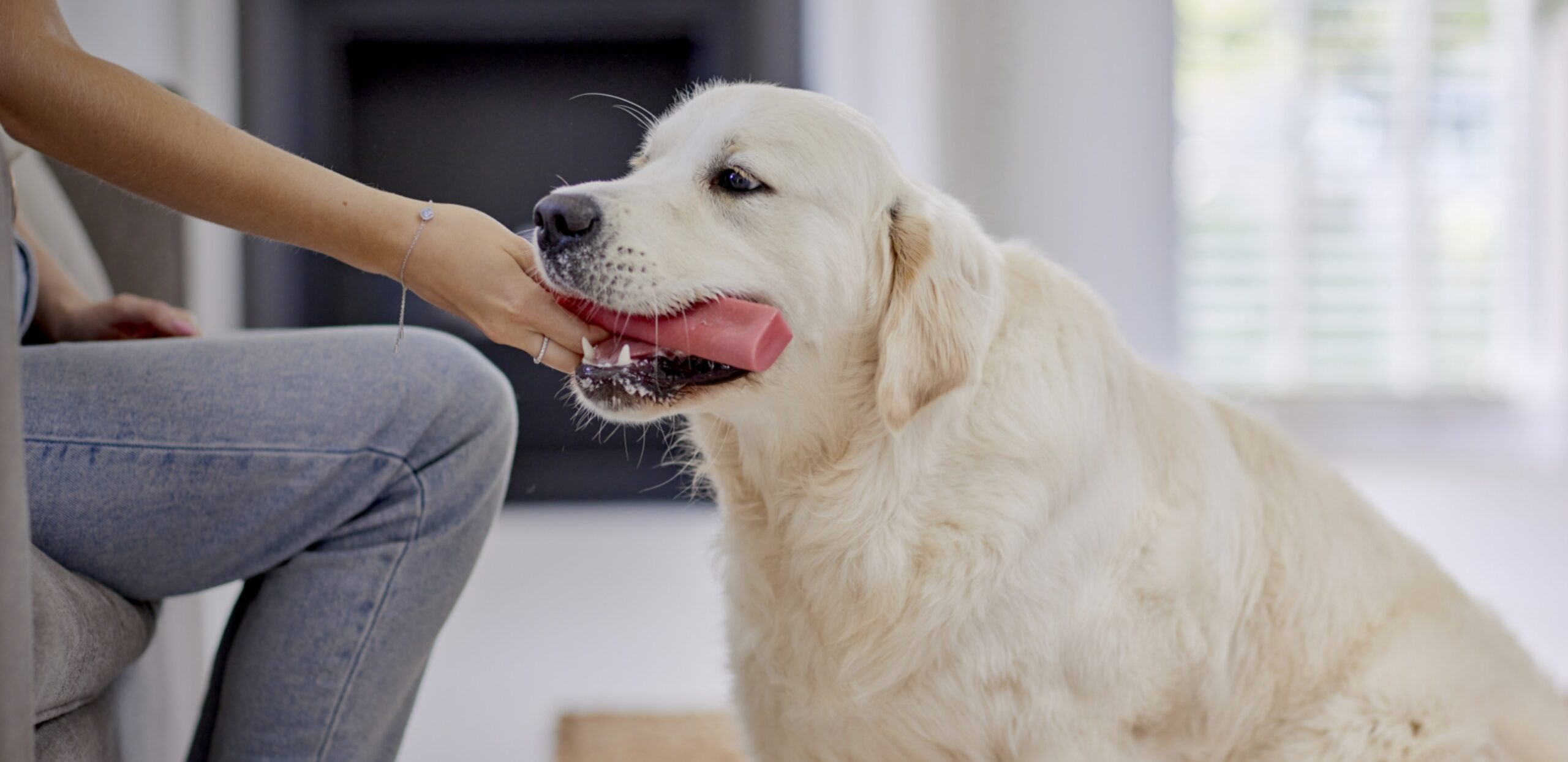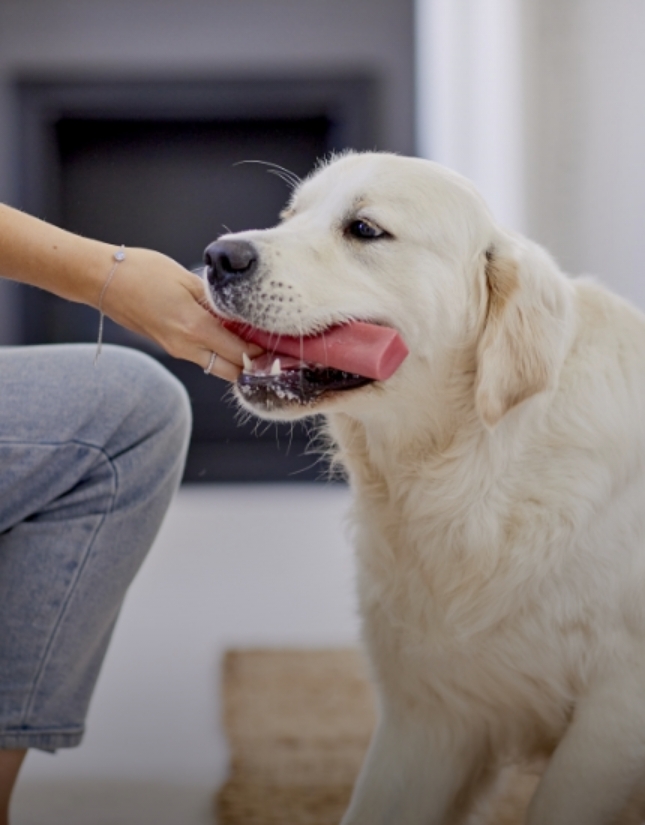 Trusted
pet specialists since 1974
Trusted pet specialists since 1974
Welcome to Kennelpak, where our passion for pets has driven us for nearly half a century.
Since 1974 our family-founded business has been providing quality pet products to wholesalers and retailers across the UK.
What sets us apart is our heritage in pet food, which has made us true specialists in the sector. Our journey has been fuelled by our compassion for pets, and this is reflected in the range of complementary brands we have today.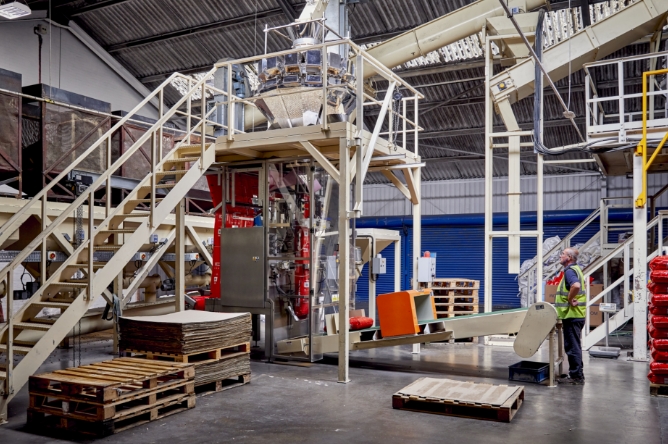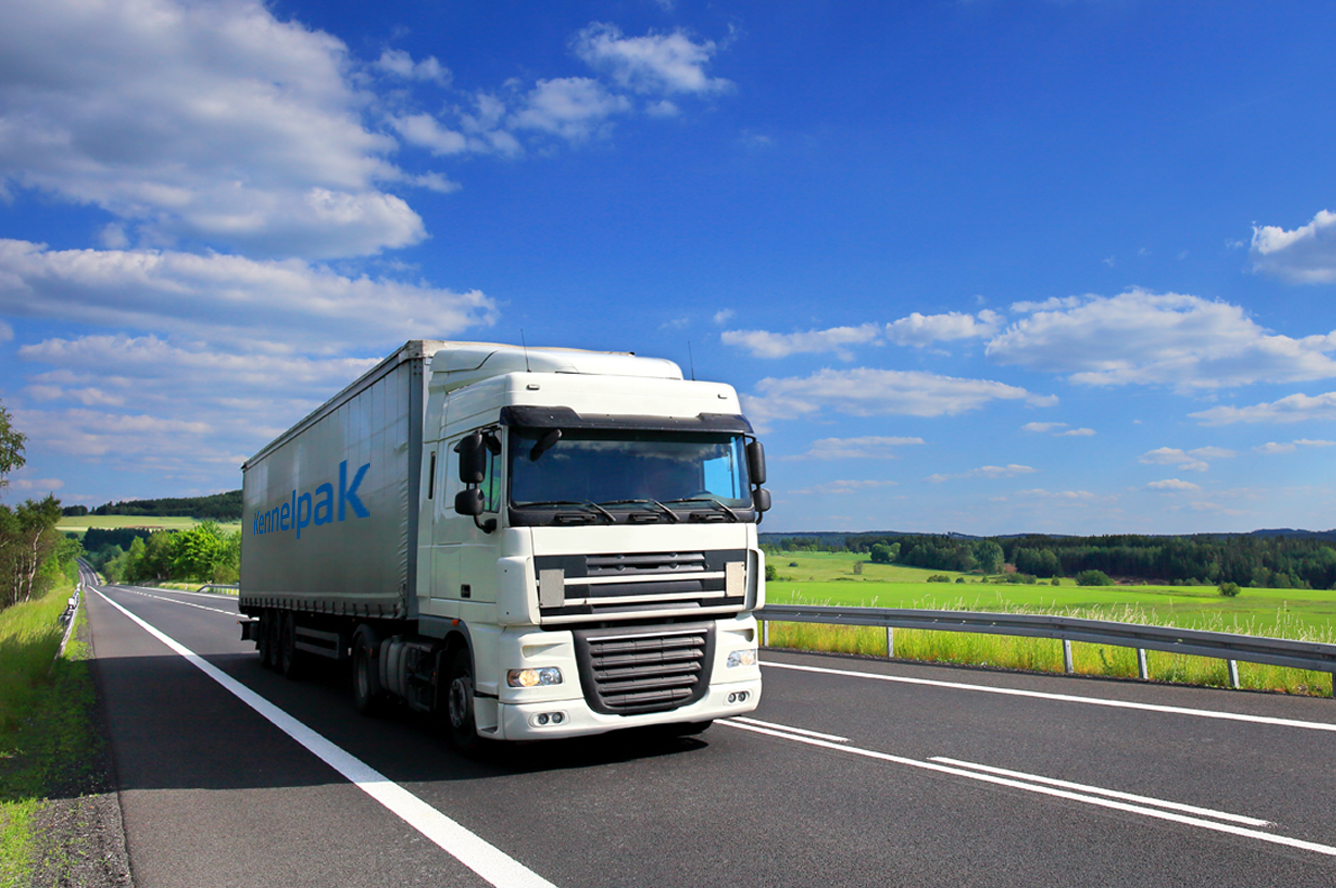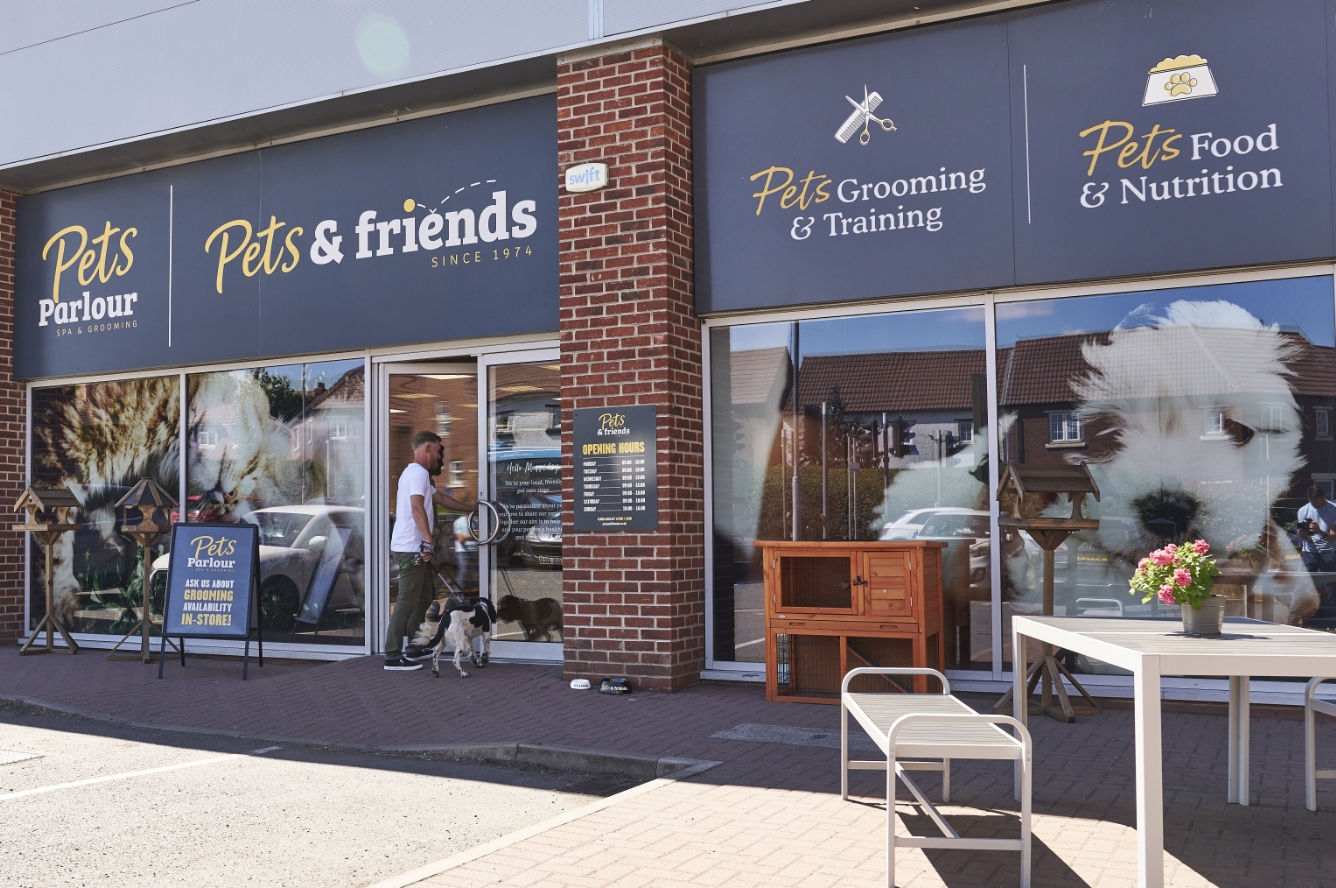 Kennelpak is made up of two divisions
Wholesale and distribution. Responsible for developing our own brands, carefully selecting our distributor partnerships with global, award-winning brands, and ensuring we only offer the best quality pet products to our wholesale customers.
Pets & Friends is our multichannel retail division. Featuring 19 stores, 15 salons and a website helping to create a community of happy, healthy pets and responsible pet parents by offering expertise in every aspect of pet care.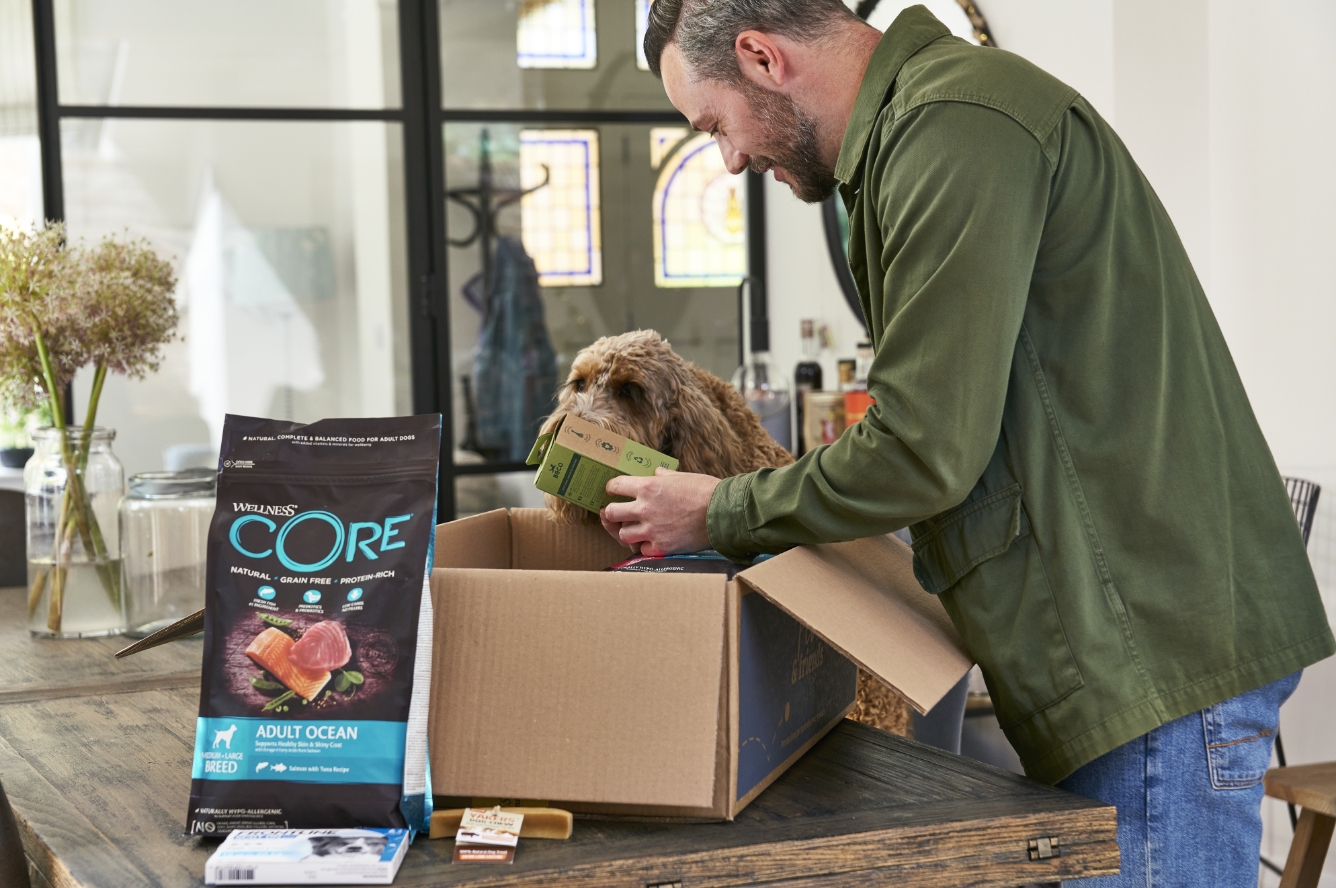 Our Family of Brands
Our portfolio of carefully curated brands features quality pet products including food, treats, and toys for every customer budget, ensuring all pets enjoy a long and happy life.